"What to do every day to maintain good health, circulate energy and cultivate a light heart with a clear and just mind." 
THE CHALLENGE OF DEATH
By Dr. Alok Pandey on 13th March 2021 at Savitri Bhavan, Auroville
A brief  conversation touching upon the secret of Death and its many aspects
A TALK ON GESTATIONAL DIABETES
Paula, Santé's midwife, in collaboration with Be, our Ayurveda doctor recently conducted a lecture exploring the topic of gestational diabetes and ways to manage it in a healthful and conscious way.  Simple adjustment to diet and lifestyle are often key to management of this condition. 
To read more….. 
Ear Wash Camp for our little ones in Santé
Santé recently held an ear wash camp for 64 primary school children between the ages of 4-7 years from Aikyam School in Auroville

 spread 

over three afternoons.
The children behaved like sweet angels. They were fascinated by our lovely fish pond and enjoyed the children's play area, where some played and others napped.
A big thank you goes out to our little visitors, the wonderful teachers who accompanied them, to the SAIIER transport service for bringing them and especially to our patient Santé nurses, Thilagam, Ezhil and Magesh, who made this camp a big success.  
Also thank you to Laura from Aikyam, who encouraged us to offer similar health camps as a future service in Auroville.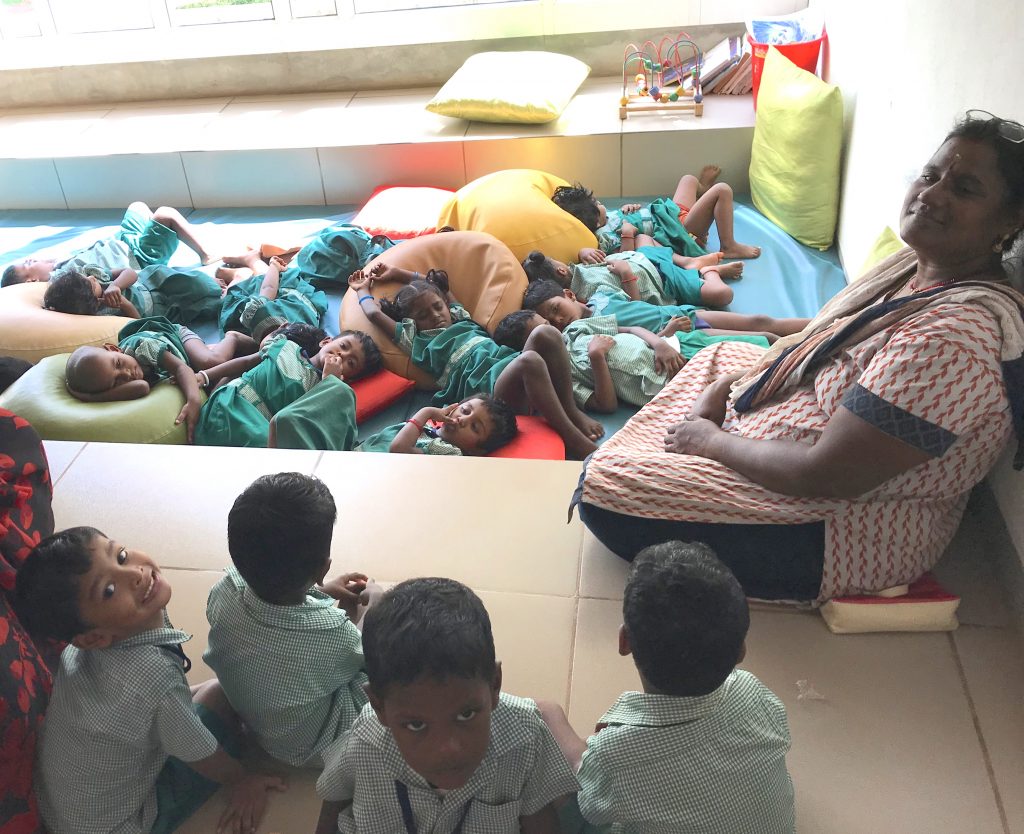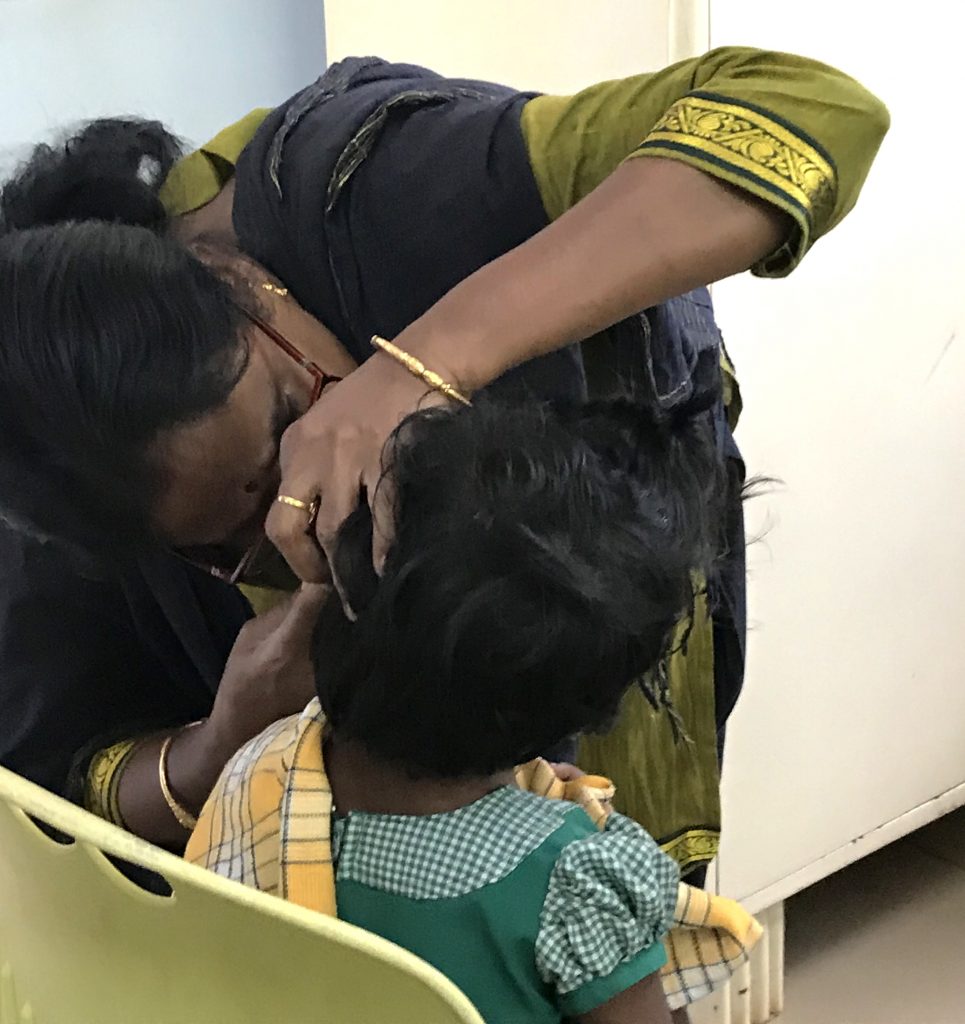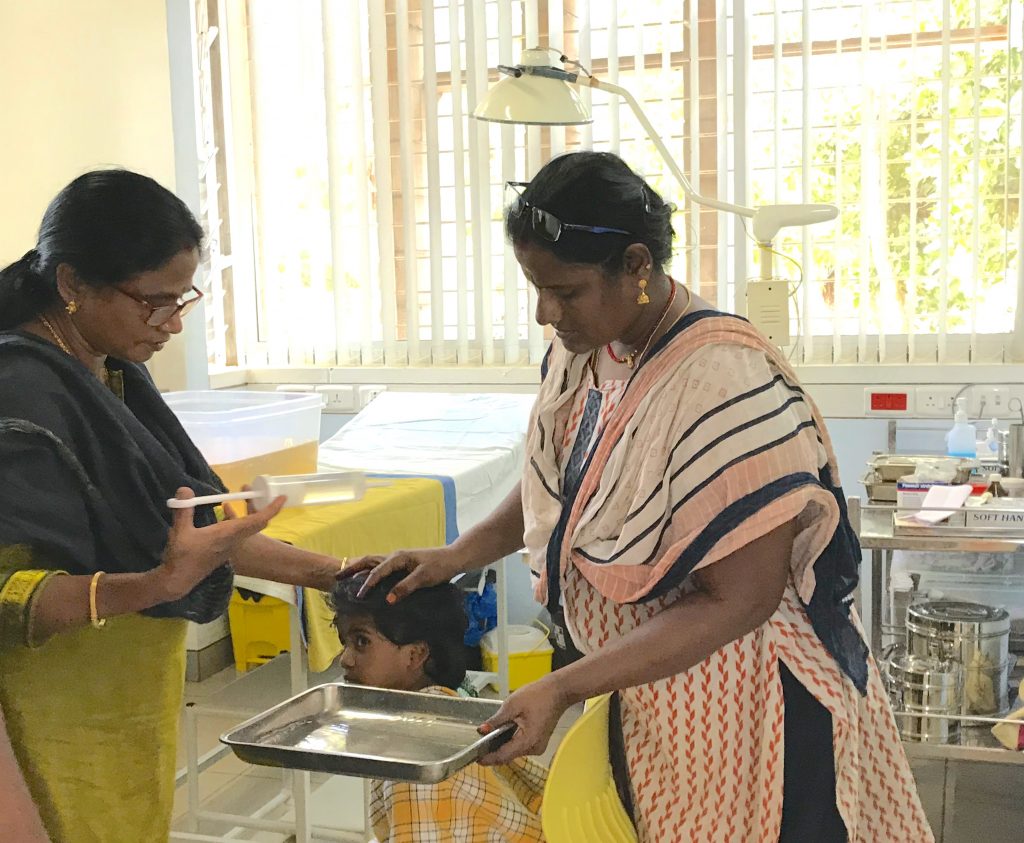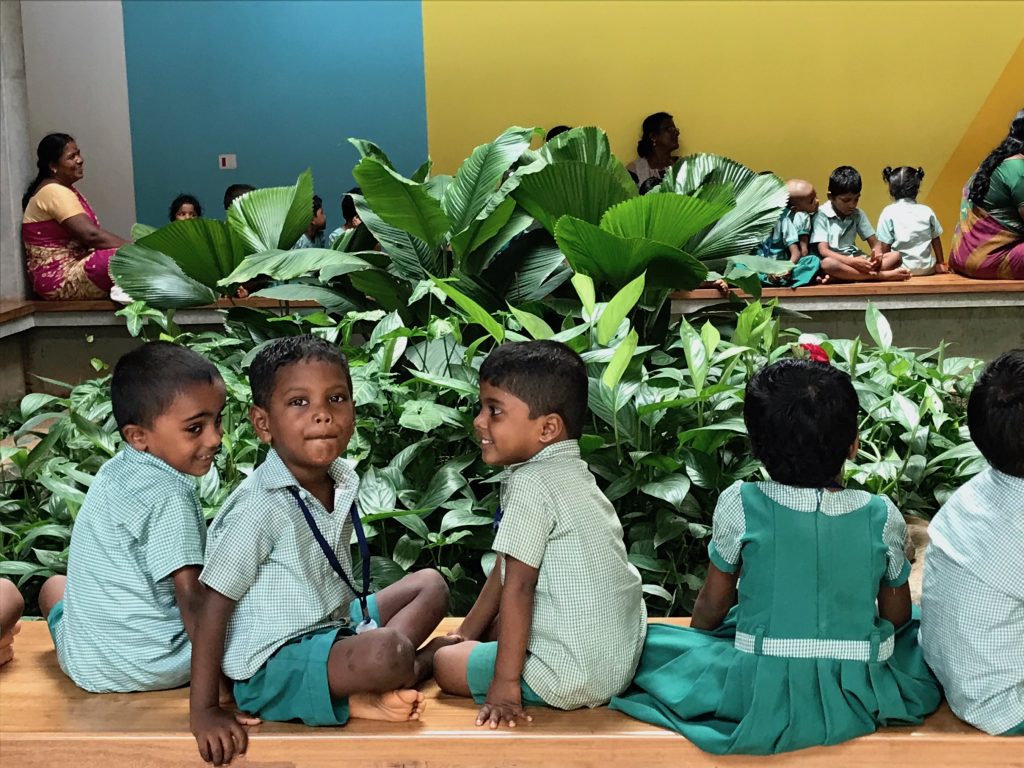 Balance workshop for the elderly in Santé
July – September 2019
Santé held a  physiotherapy balance program for the elderly (70 years and above) between July and September 2019. 
The program included 8 weekly  facilitated by Osnat (physical therapist) and Dan (hypnotherapy and NLP therapist) and targeted balance related issues or other physical limitations that influence balance...read more
EVENINGS WITH SRADDHALU – NOVEMBER 2019 
CURING DIABETES BY SANJAY BHATNAGAR
FACING MENTAL CHALLENGES ON THE SPIRITUAL PATH
A SERIES OF SHARED INTERACTIONS WITH DR. ALOK PANDEY FROM SRI AUROBINDO ASHRAM, PONDICHERRY