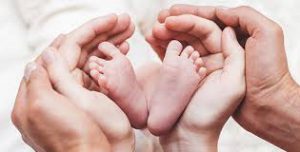 A nurse midwife is a professional specializing in pregnancy, childbirth, postpartum, newborn care and women's reproductive health including annual gynaecological exams, breast exams, infection checks, pap tests, family planning, and menopause
Midwives are trained to recognize the variations of the normal progress of childbirth, and to understand how to deal with deviations from the normal; often working in tandem with other specialists like gynaecologists, obstetricians or pediatricians when a pregnant woman or newborn requires care beyond the midwife's scope of practice.
Though historically midwives primarily focussed on the care of pregnant women and the process of childbirth; today's nurse-midwives provide care for women from adolescence until after menopause, plus the full range of health needs throughout life. These include:
General sexual health care services
Annual gynaecological exams
Family planning needs
Treatment of sexually transmitted infections for both partners
Care of the newborn
Care during teenage years
Care during pregnancy, labor, birth, and postpartum
Menopause care
Midwifery care also includes health promotion, disease prevention, and individualized wellness education and counseling.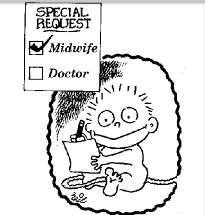 The midwifery approach to health care has never been more important. Today's woman expects the best care. She wants her health care provider to understand and value her individual needs, and to partner with her to make healthful decisions that focus on what is important to her unique situation and values.