REFLEXOLOGY

Foot reflexology focusses on the pressure points in the feet. The concept of putting pressure on specific points on the body dates back to the beginnings of traditional Chinese medicine over 2000 years ago. These can be the actual locations of discomfort, may be associated with "meridians" (energy lines) through the body, or may be the projections of the other anatomical parts of the body. The ear and hand are other major reflexology massage areas.
Benefits of reflexology include improved sleep patterns and blood circulation, reduced anxiety and stress, increased relaxation of tense muscles and reduction of pain in affected areas.
                                      Lymph Drainage Massage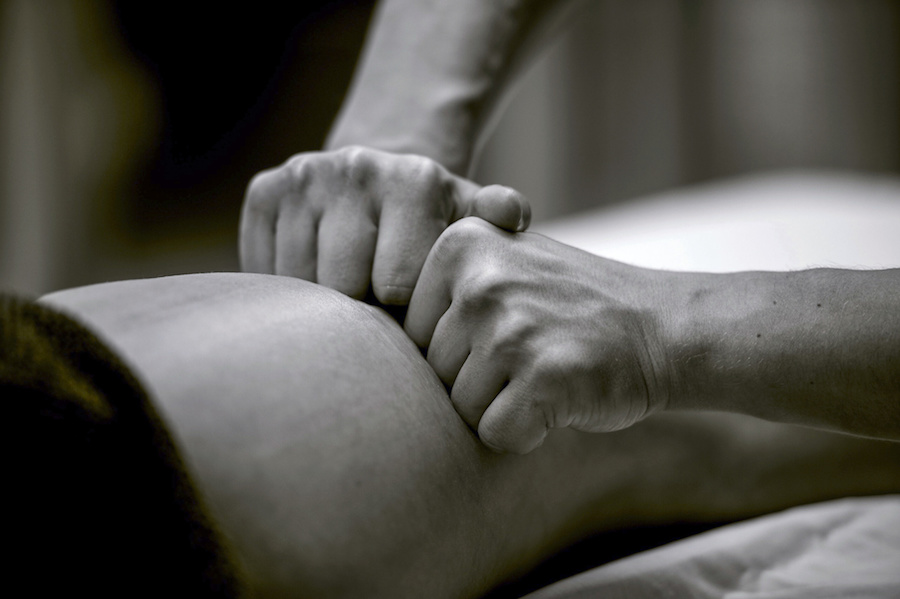 Lymph drainage is a treatment using gentle, repetitive strokes to stimulate the lymphatic system. It is a specialised massage that is sometimes referred to as a 'detox massage', supporting your body's internal filtration system to help keep your immune system in check.
Santé offers both manual lymph drainage massage with an accompanying lymph massage machine.
Some benefits of lymph drainage massage include:
– Enhanced body's immune response
– Reduced anxiety
– Body detox and skin care
– Reduced headaches and stimulation of energy flow
– Reduced inflammation and improved post-surgical healing
– Reduced fluid retention during pregnancy and post-travel lymphatic oedema
– Relaxation and stress relief